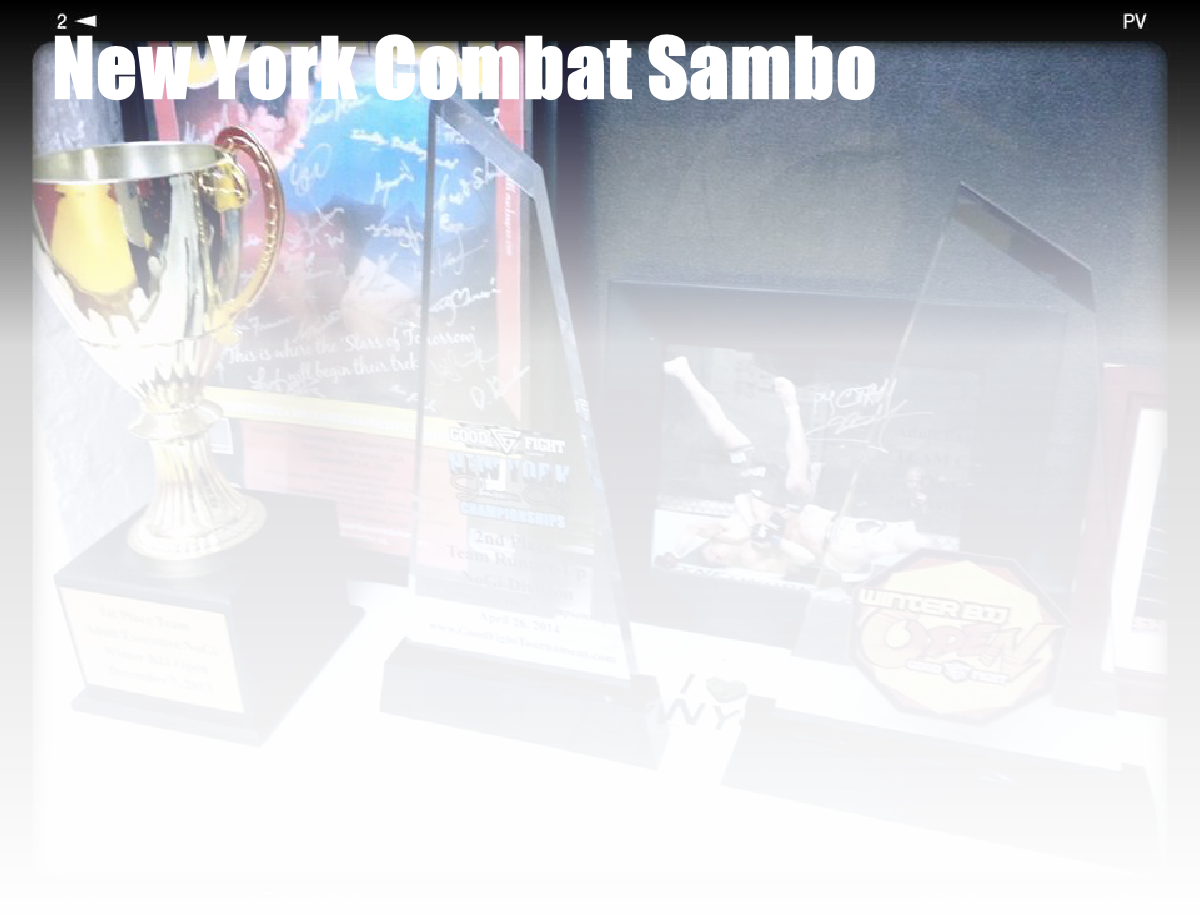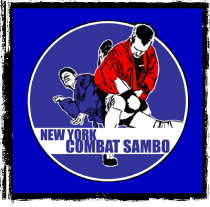 New York Combat Sambo is a division of American Sambo, LLC © 2003-2020 All rights reserved.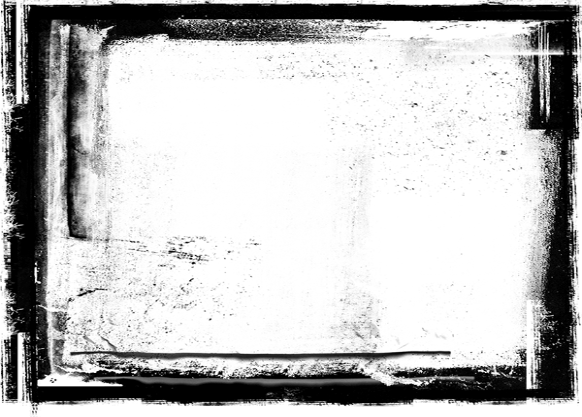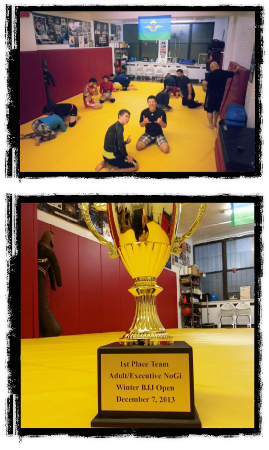 225 West 36th Street. NY, NY
11108
3rd Floor
917-617-5650




NEW YORK COMBAT SAMBO IS CLOSED FOR FULL OPERATIONS. WE PLAN ON A PHASED RE-OPENING WHEN NYC ENTERS PHASE 2. WE WILL NOT BE ACCEPTING NEW STUDENTS UNTIL FURTHER NOTICE. TRAINING WILL ONLY BE AVAILABLE FOR CURRENT STUDENTS BY APPOINTMENT FOR PRIVATE LESSONS AND SOCIAL DISTANCED CLASSES OF 3 PEOPLE OR LESS. PLEASE VIEW THE PINNED POST ON OUR FACEBOOK BUSINESS PAGE FOR MORE DETAILS ABOUT OUR RE-OPENING PLAN. COPIES OF OUR NEW YORK FORWARD SAFETY PLAN ARE AVAILABLE UPON REQUEST.